Posimech Precision Machining and Mechanical Assembly
Posimech located in Medford NY is a precision machine and mechanical assembly shop. We are AS9100 Certified and ready to handle any of your machine work or assembly needs.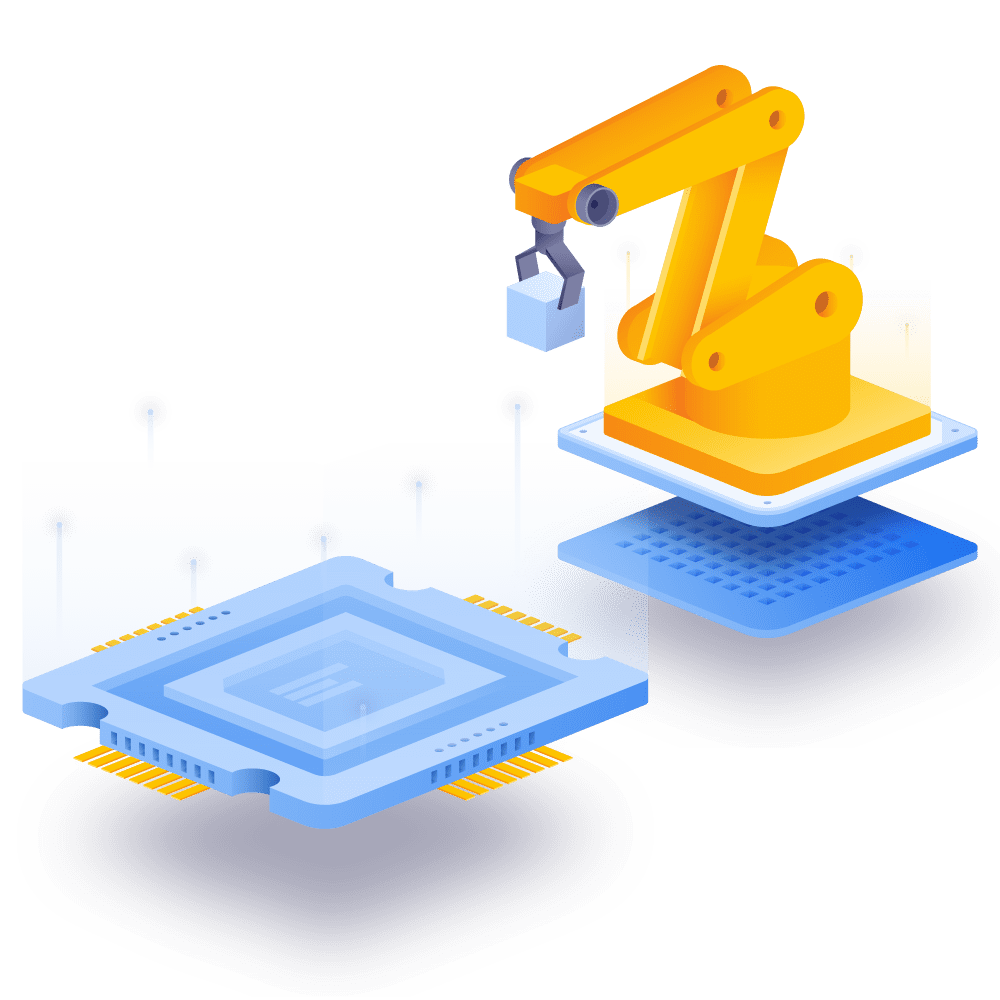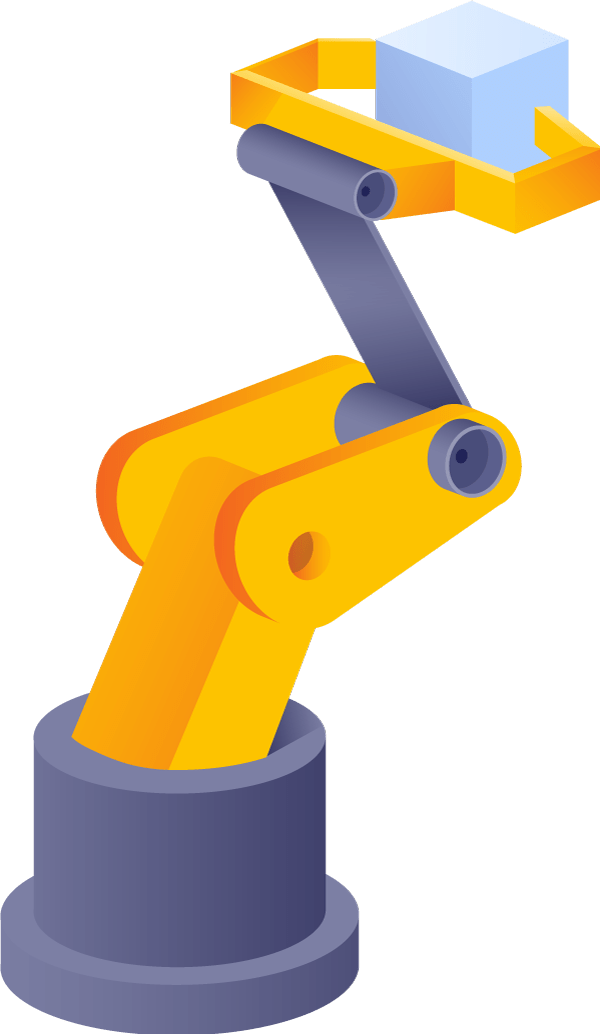 Machining
Posimech, Inc. handles any precision machining, computer numerical controlled machining, swiss machineing as well as turning and multiaxis lathe work needs.

Assembly
Posimech, Inc.  specialises in mechanical assembly, our team of dedicated aseembly professionals. We make the process of assembly easy by creating easy to use kits and processing the assemblies.

Quality
Our shop is dedicated to inprocess inspection as well as post process inspection delivering a higher standard in the parts we make and deliver to our customers.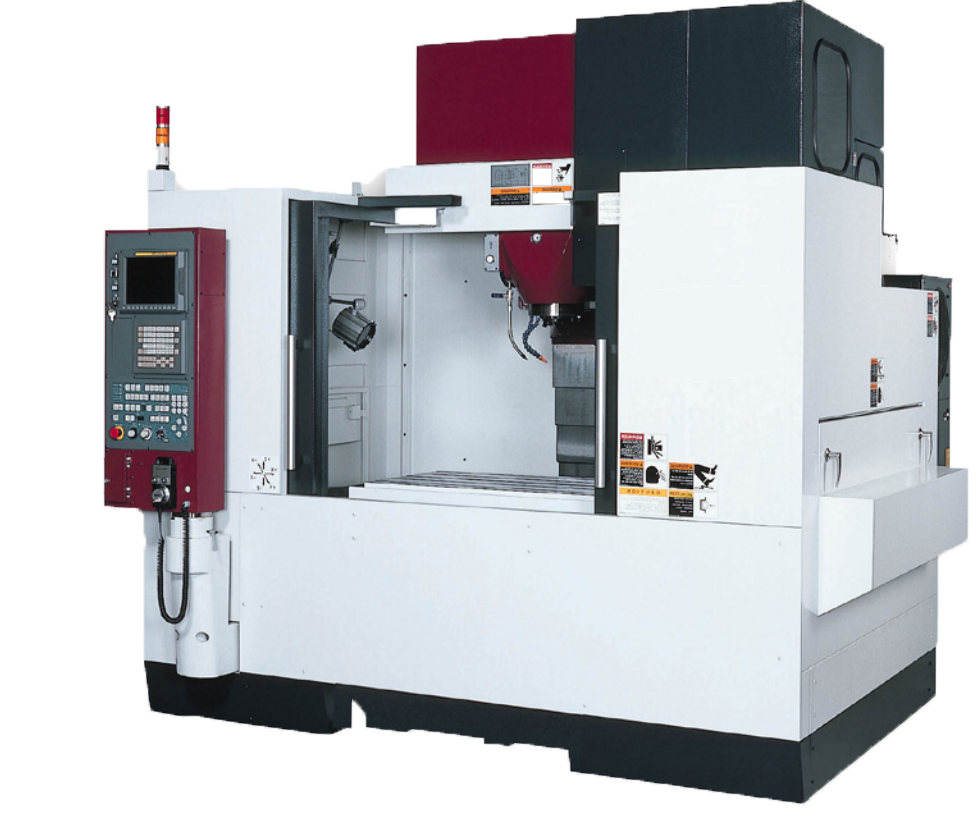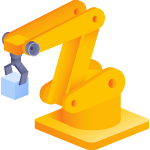 Manufacturing
Posimech, Inc. is highly awarded in manufacturing for excellence and meeting manufacturing deadlines, getting the job done right the first time is at the top of our standards and manufacturing process.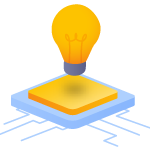 Quality
 Posimech, Inc. is committed to delivering parts and assemblies that meet or exceed their customers expectations, we use in process inspection and post process inspection to ensure that every number is met and held through the machining process.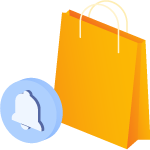 Service & Complaince
As an AS9100 Certified shop, we adhere to the standards put fourth by AS9100 and the guidelines of ISO manufacturing,  which has become the standard in job shop style machining across the United States.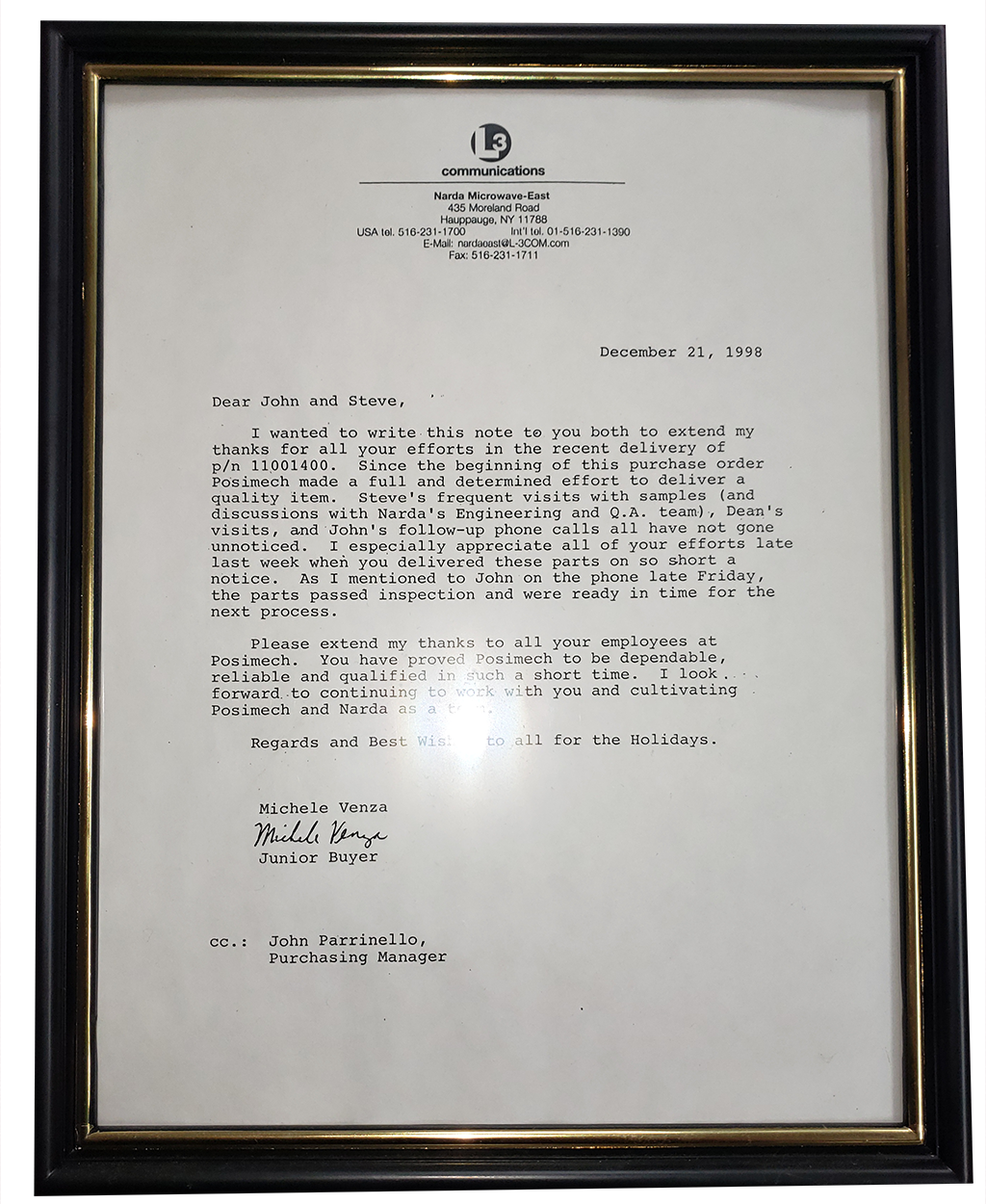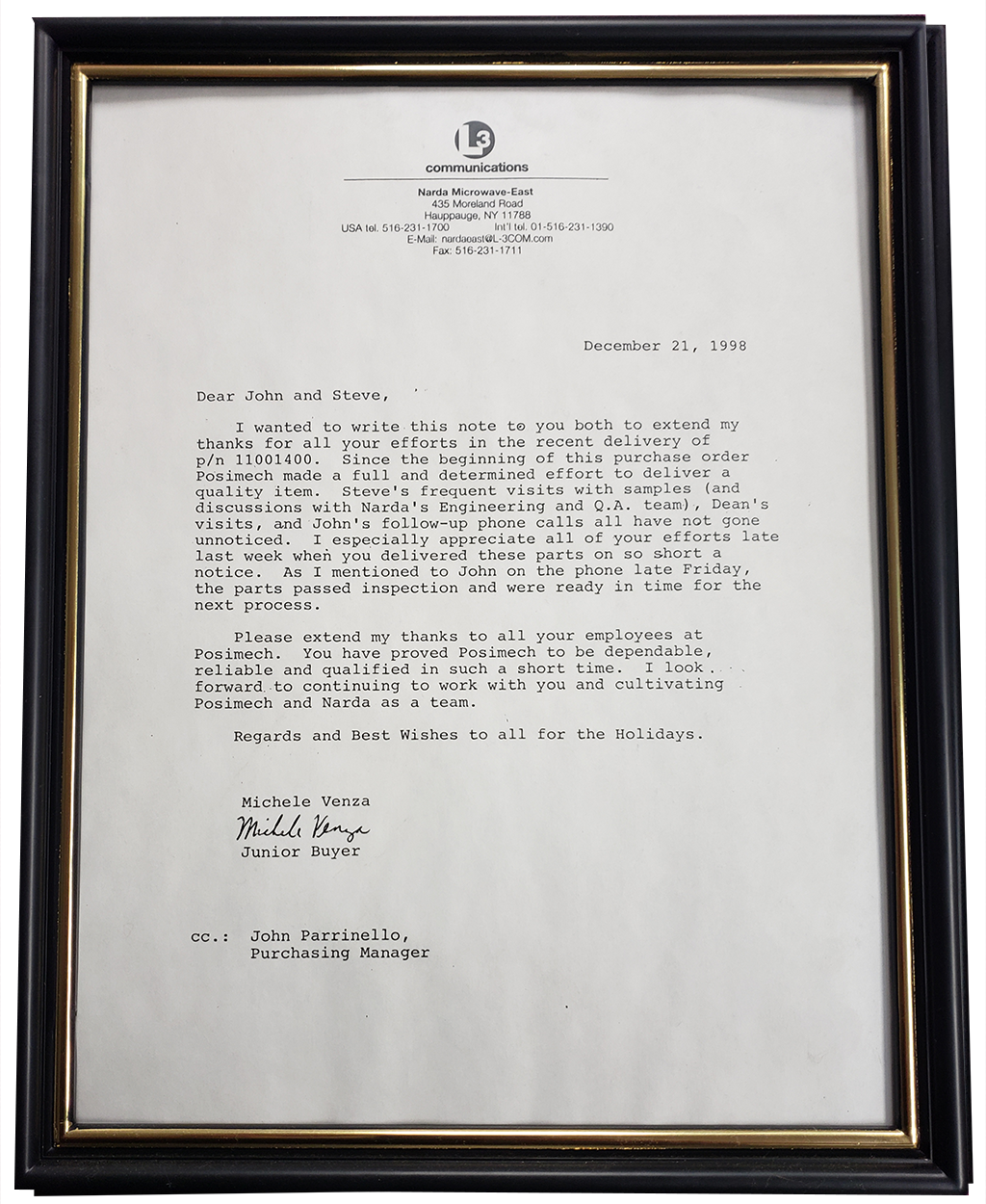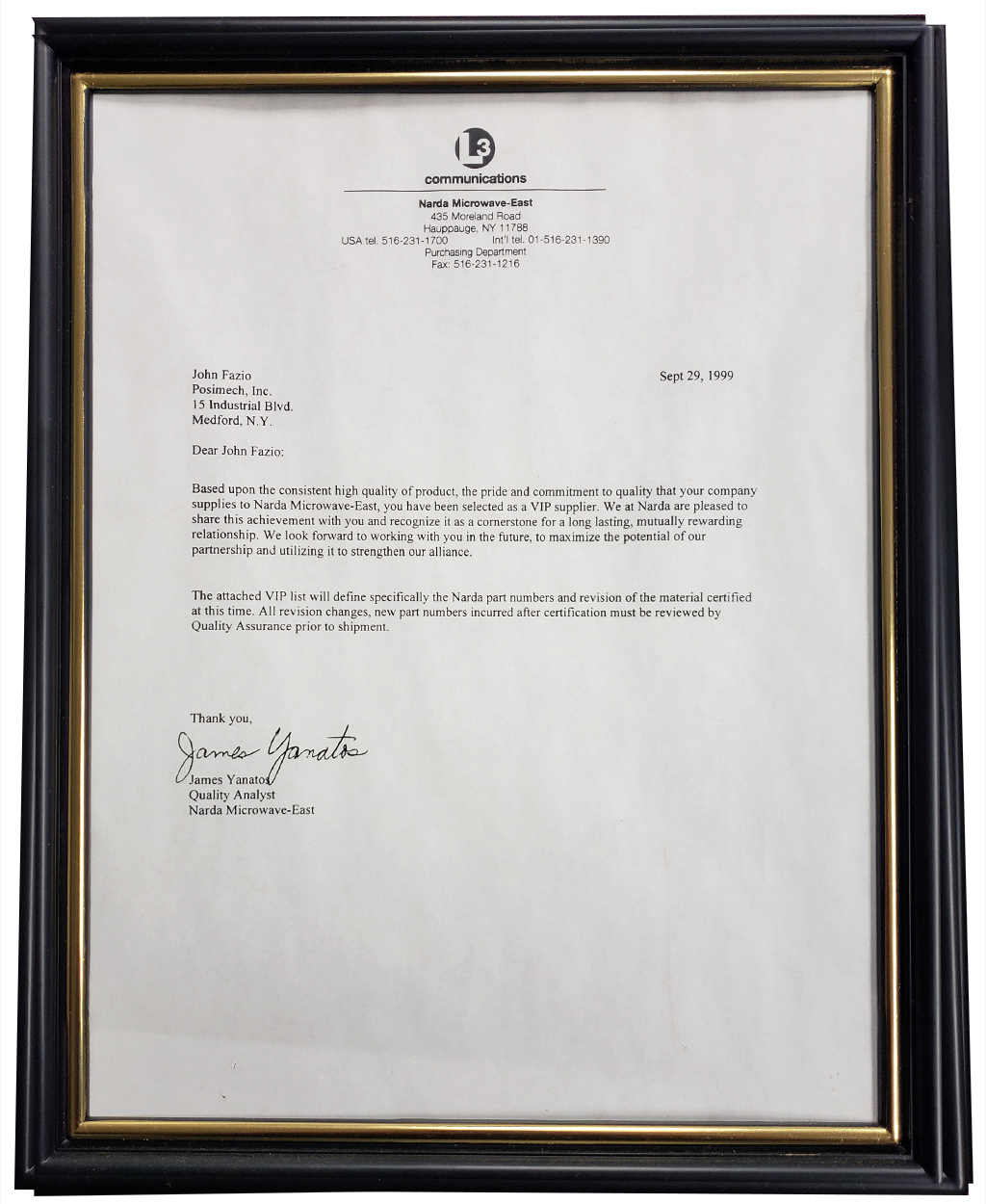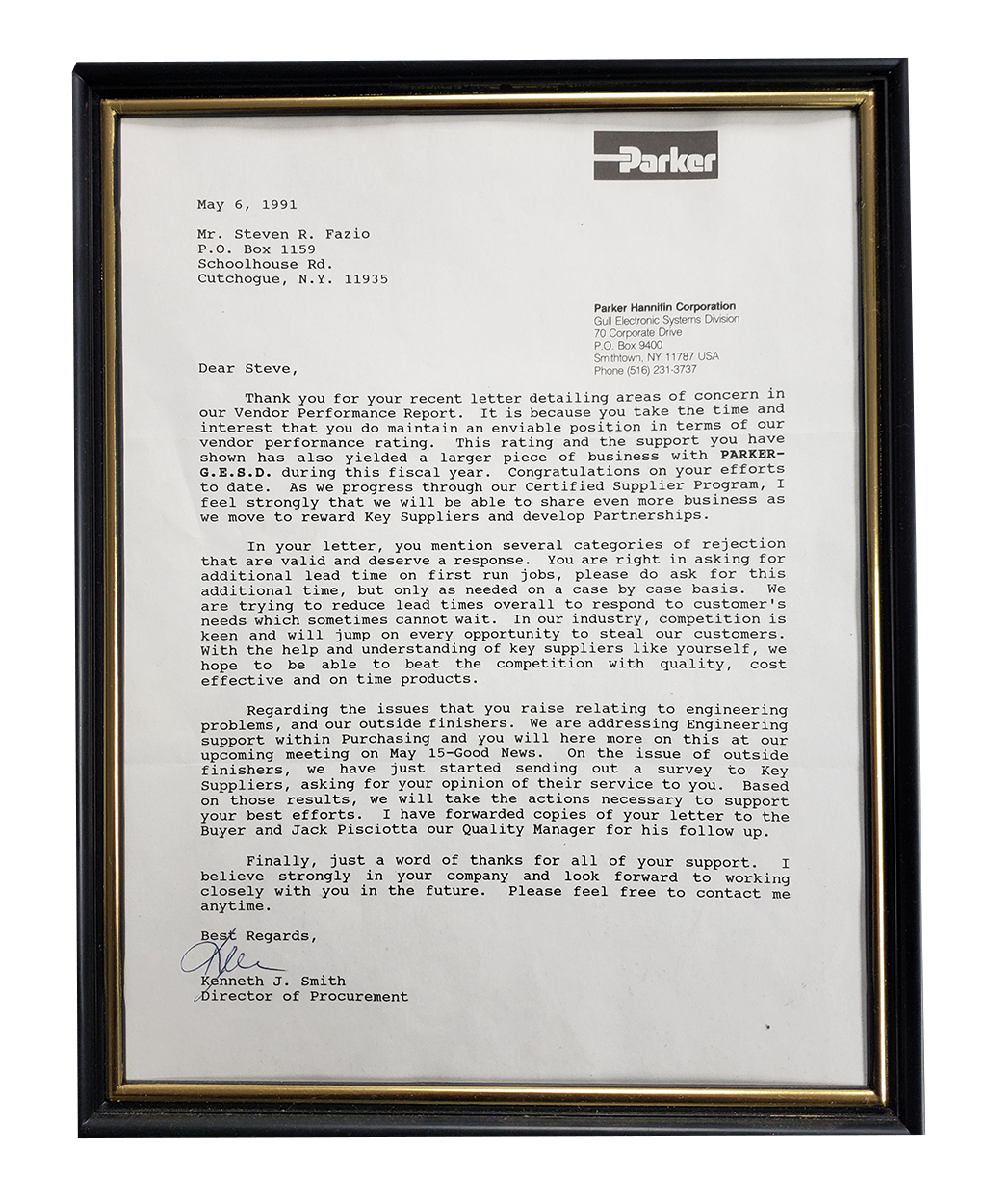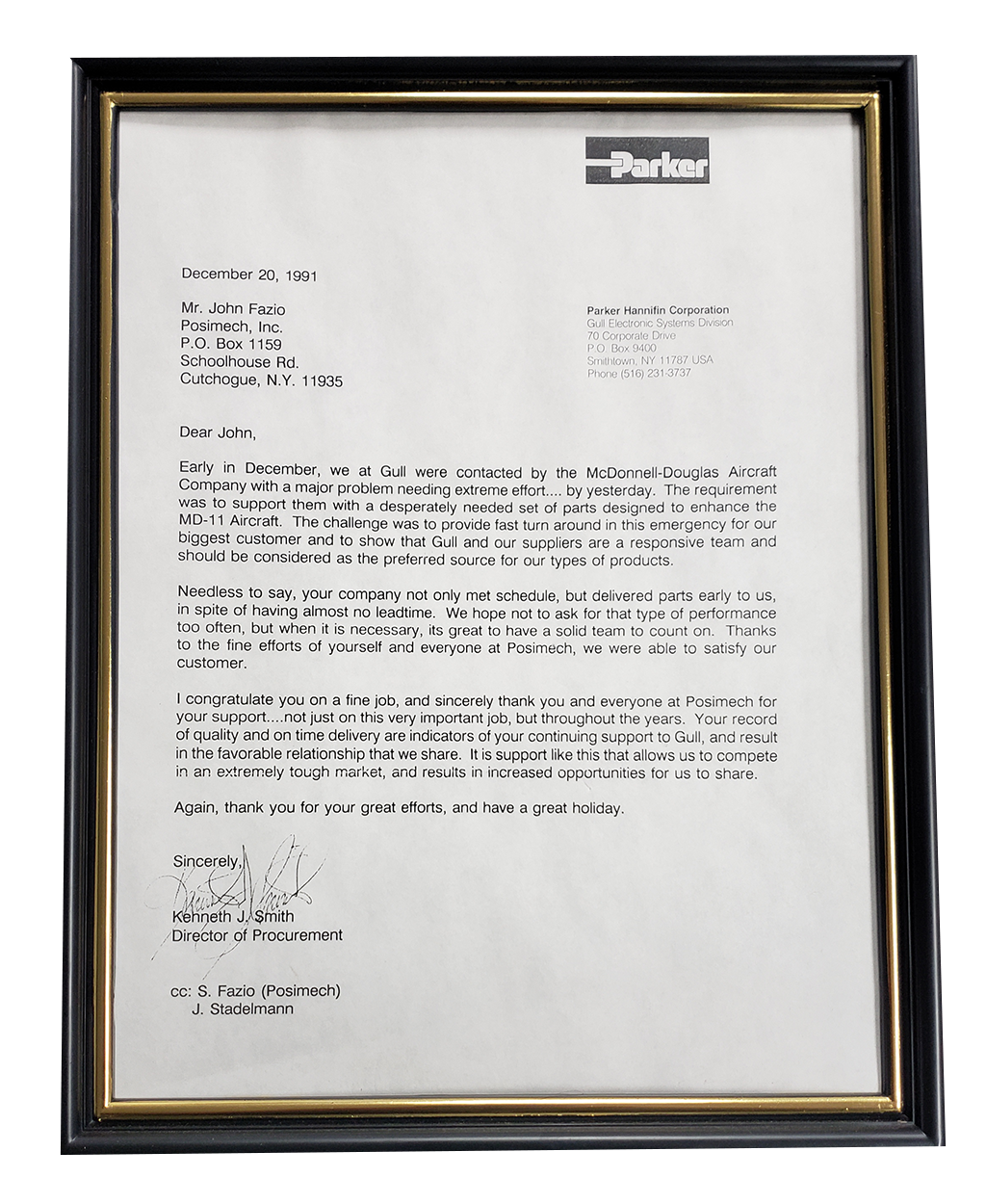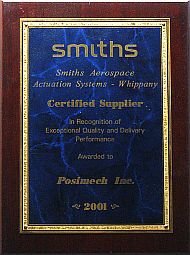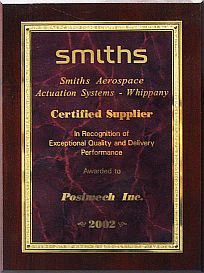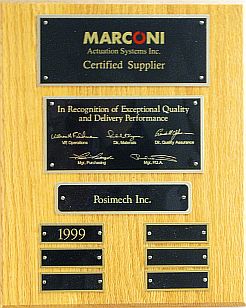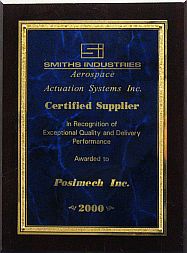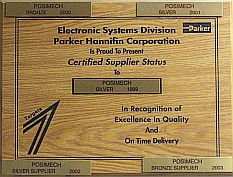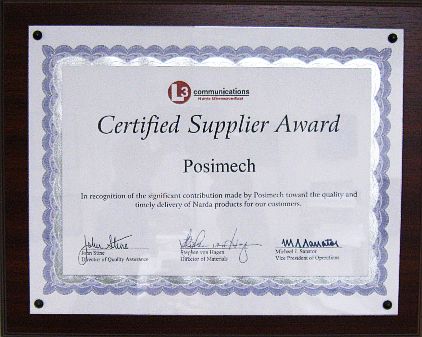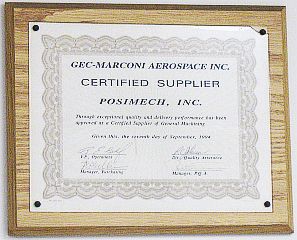 Planning
After submitting an Request for Quote our team will begin the process of breaking down your jobs needs, its technical specificiations and planning the manufacturing process to deliver the parts and/or assemblies you require.

Automated Machining and Turning
Here at Posimech, Inc. we setup and run the job using our autmated systems such as pallet changers as well as live tooling meaning we don't have to handle the parts and machine more leaving less room for human error.

Quality & Inspection
Our team is well equipped with a full inspection department capable of testing each parameter of your work, down to the tenths of a thousandth of an inch we can work in both MKS and SI unites of measurement.

Reporting & Stocking
Our team reports stock values for parts and assemblies we create. This way we can make sure you have the quantities you need from our manufacturing facility in a timeline you can count on.

Hardware & Tooling
Our shop is equipped to handle your job from multi-axis work, live-tooling lathes to screw machines. As well as automated with pallet changing systems to make sure your job is handled by humans less and manufactured to the highest standards.

Premium Customer Service
Customer satisfaction is at the core of all we do! Making sure your job comes out as expected and keeping you informed over the whole process. This leads to less wondering about what stage your job is in and helps to keep us focused on your jobs outcome.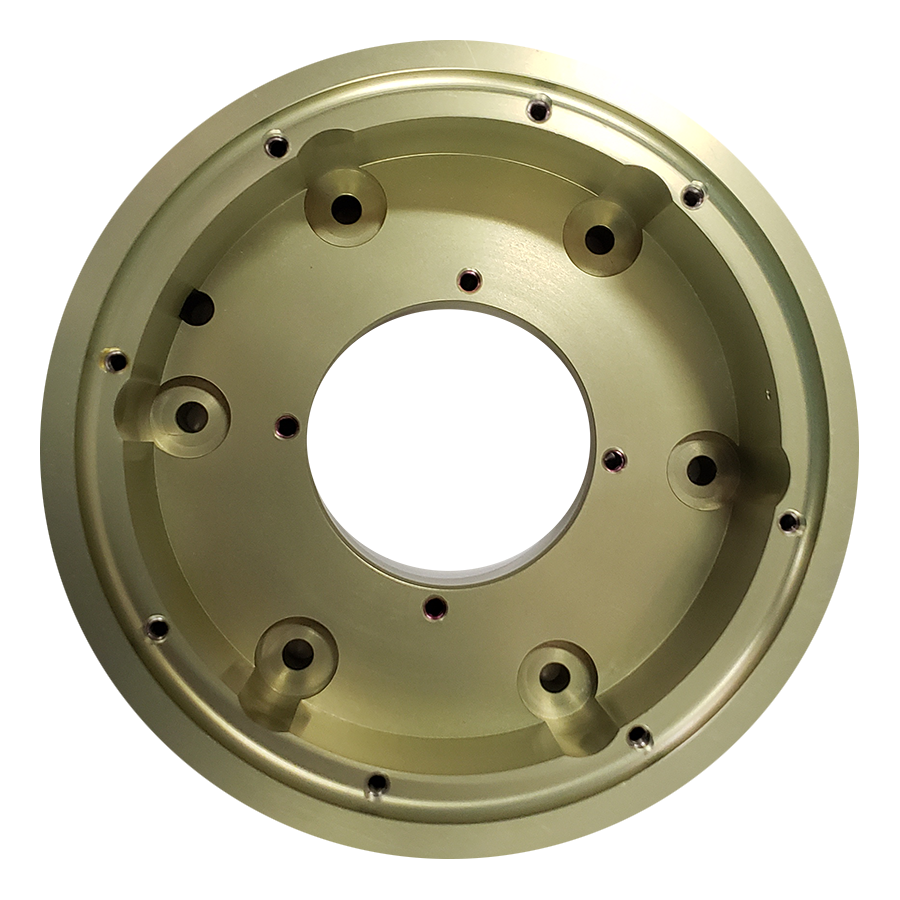 Manufacturing Done Right!
Create a job and run of any size.
Contact our team today for the opportunity to experience excellence in precision manufacturing and mechanical assembly. 
It's Never Too Late or Too Early to Get Started