Posimech

Precision Machining and Mechanical Assemblies
Posimech, conveniently located just off 495 in Medford NY, is a precision machining and mechanical assembly shop. We are AS9100/ISO9001 Certified and ready to handle your most critical machining and electro-mechanical sub-assemblies.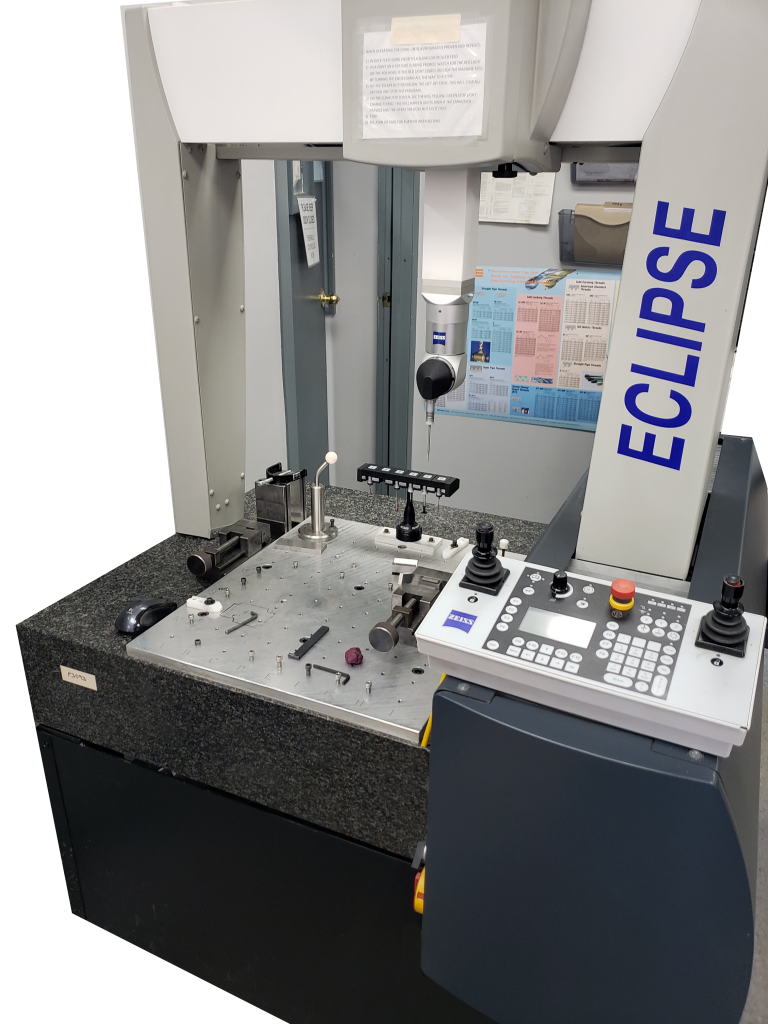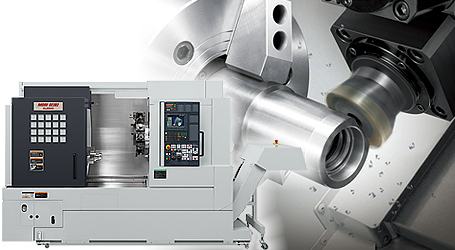 Quality
With over 30-Years as a Certified Supplier to Tier 1 and Tier 2 OEMs, we focus on making parts right, the first time and every time. Our AS9100 QMS focuses on First Piece and In-process Inspection, making Final Inspection and Development of AS9102 First Article Reports more of a "triple-check" than a "backstop" to catch bad parts.
Our fully equipped and NIST traceable calibrated inspection equipment includes a Zeiss CMM with Articulating Head, Tool Changer, and updated Calypso Software. We have a Nikon Vision System, Mitutoyo Optical Comparator and Electronic Height Gages, Sunnen Bore Gages, Air Gages, along with a full complement of thread measuring devices such as the Johnson Tri-Roll Thread Measurement Systems.

Machining
Precision machining in prototype to production quantities, sizes ranging from micro-miniature to roughly 2-Cubic Feet, using State of the Art Multi-Axis CNC Swiss, Lathes, and Milling to 5-Axis.

Electro-mechanical Assemblies
Posimech, Inc. specializes in Electro-mechanical Assemblies with processes developed by our team of dedicated assembly professionals. We make the process of assembly easy by creating easy to use kits and processing the assemblies. We've developed full work instructions and testing to meet the most stringent Aerospace , Medical, and Hi-Tech Microwave Industry requirements.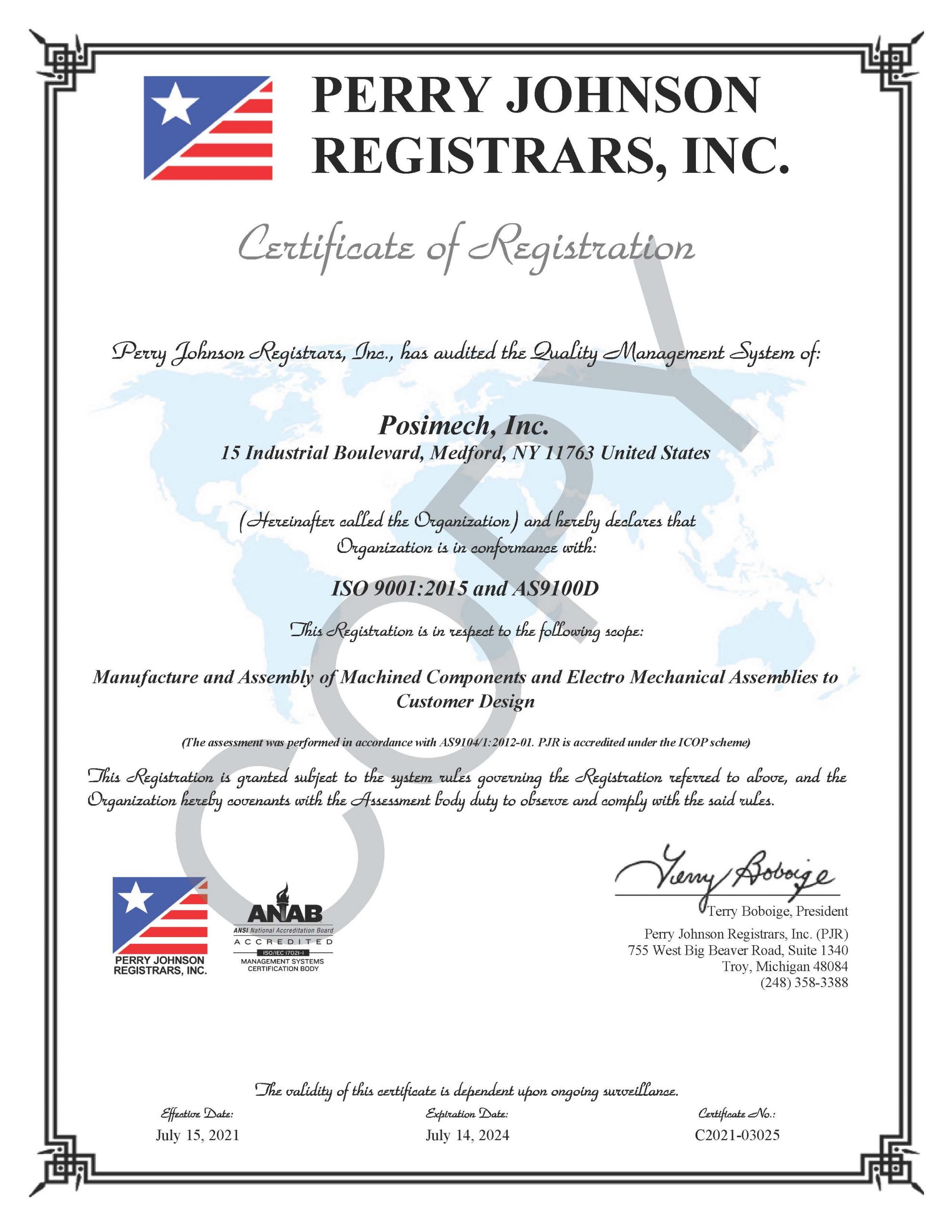 Posimech, Inc. is widely recognized in manufacturing for quality. As certificate holders in Quality Assurance you can rest assured that your parts & assemblies will come out right the first time.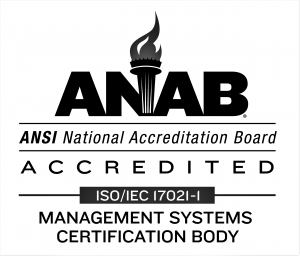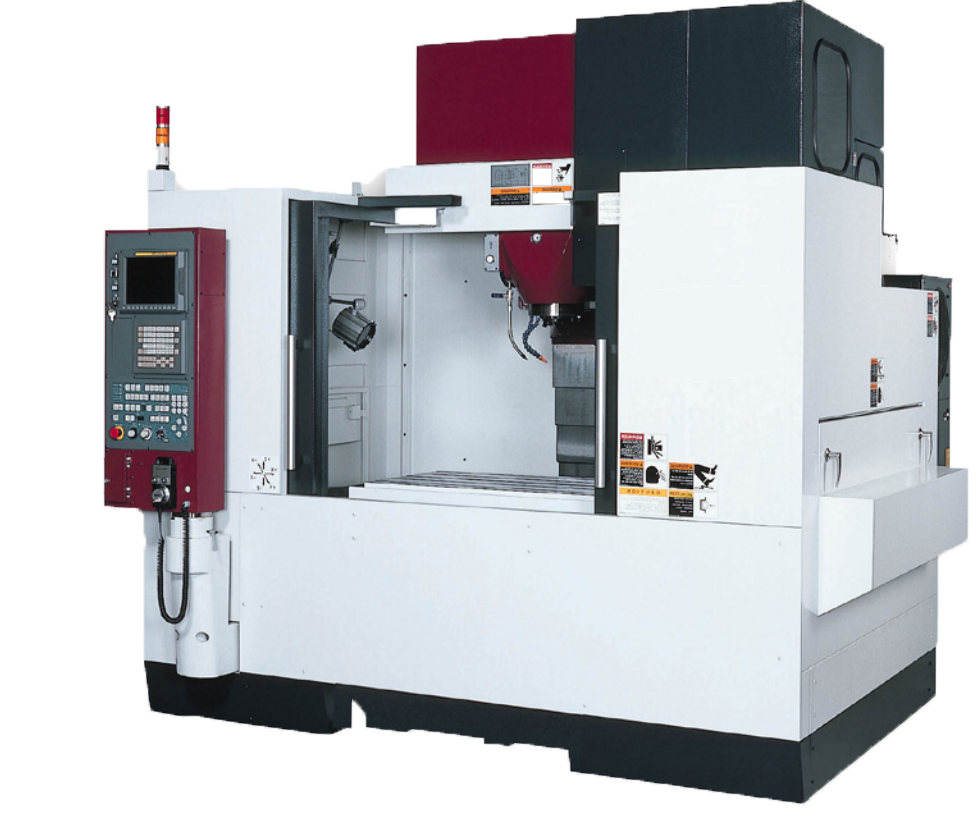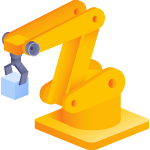 Manufacturing
Posimech, Inc. is highly awarded in manufacturing for excellence and meeting manufacturing deadlines, getting the job done right the first time is at the top of our standards and manufacturing process.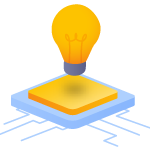 Quality
 Posimech, Inc. is committed to delivering parts and assemblies that meet or exceed their customers expectations, we use in process inspection and post process inspection to ensure that every number is met and held through the machining process.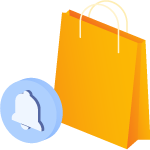 Service & Complaince
As an AS9100 Certified shop, we adhere to the standards put fourth by AS9100 and the guidelines of ISO manufacturing,  which has become the standard in job shop style machining across the United States.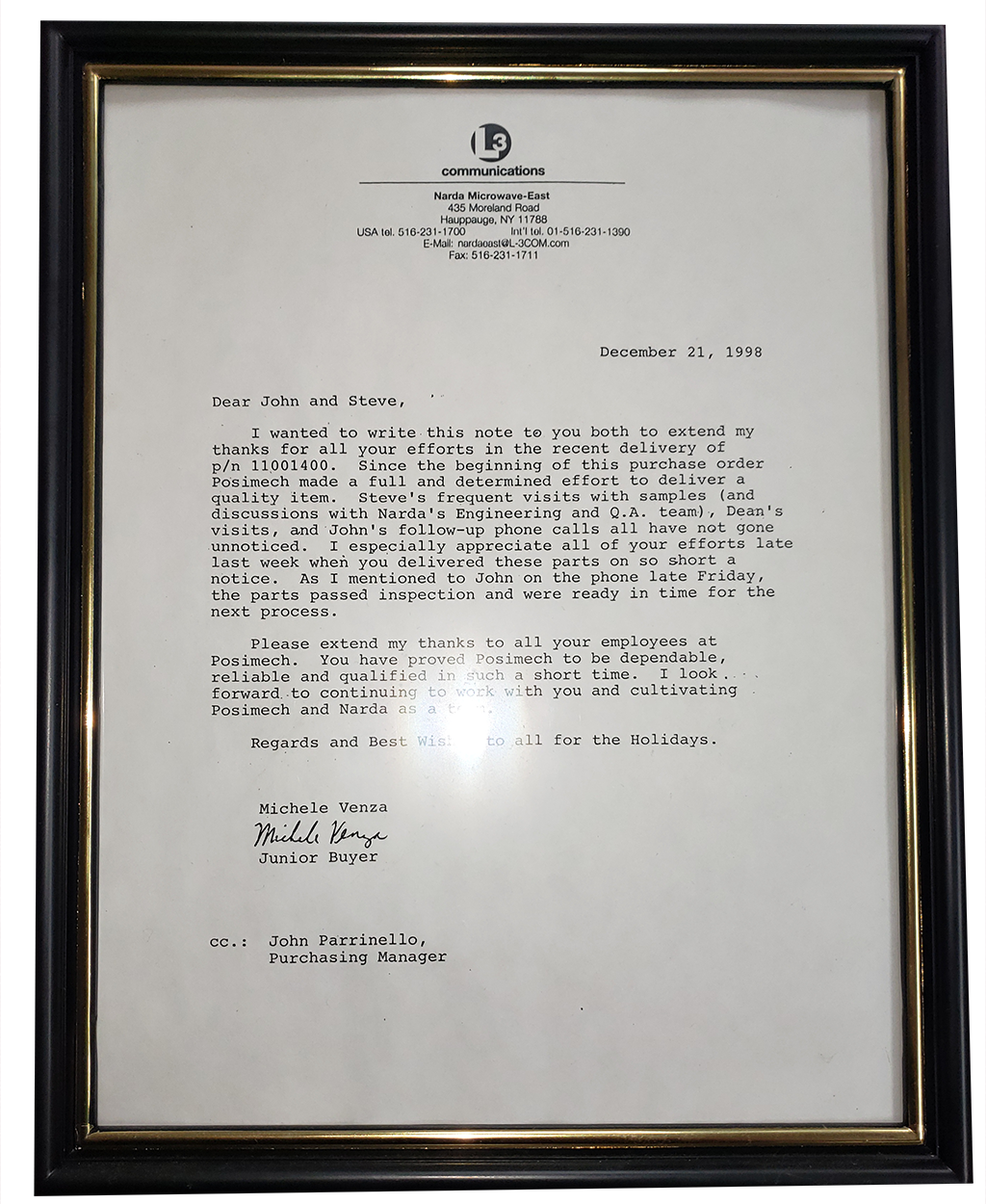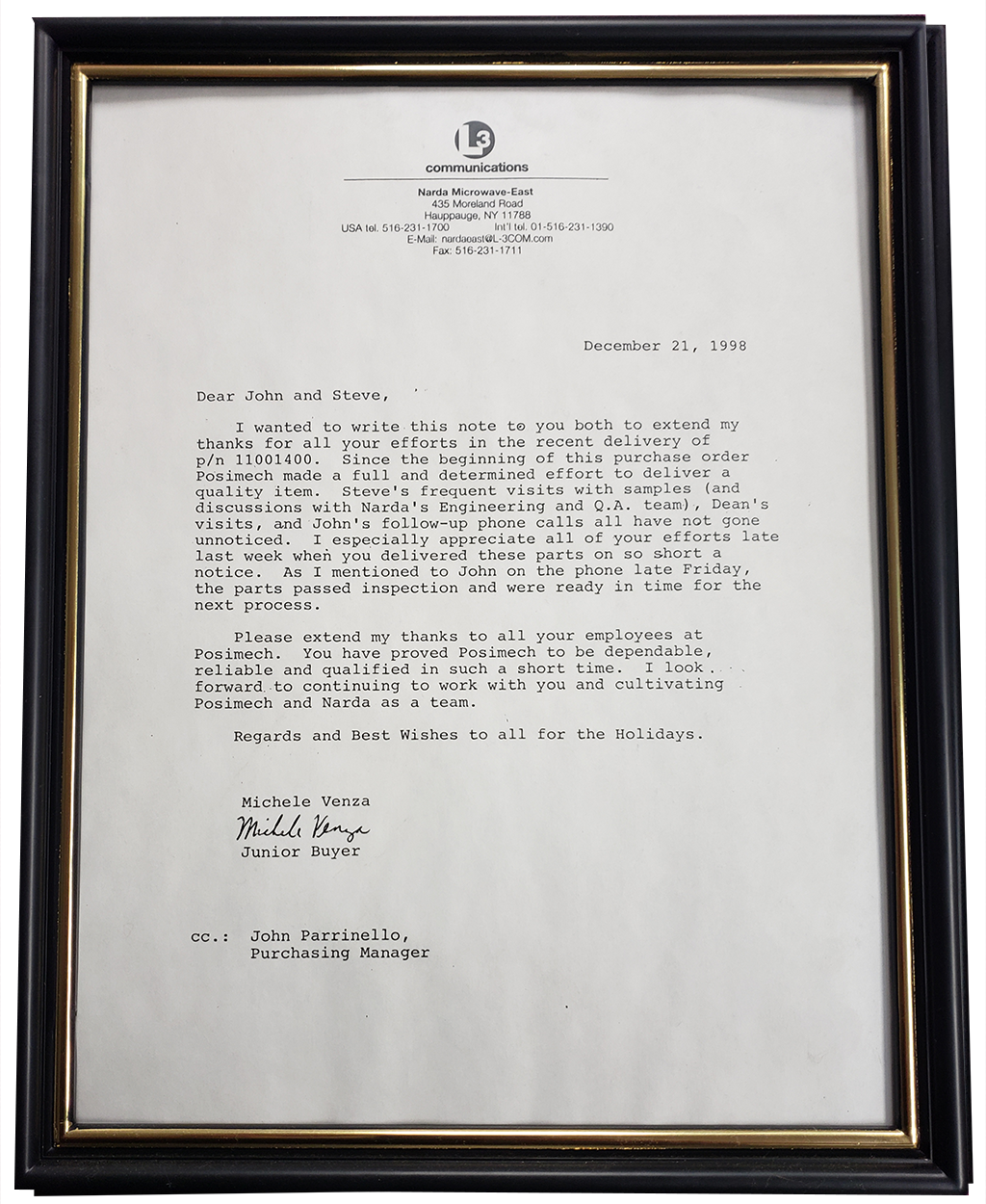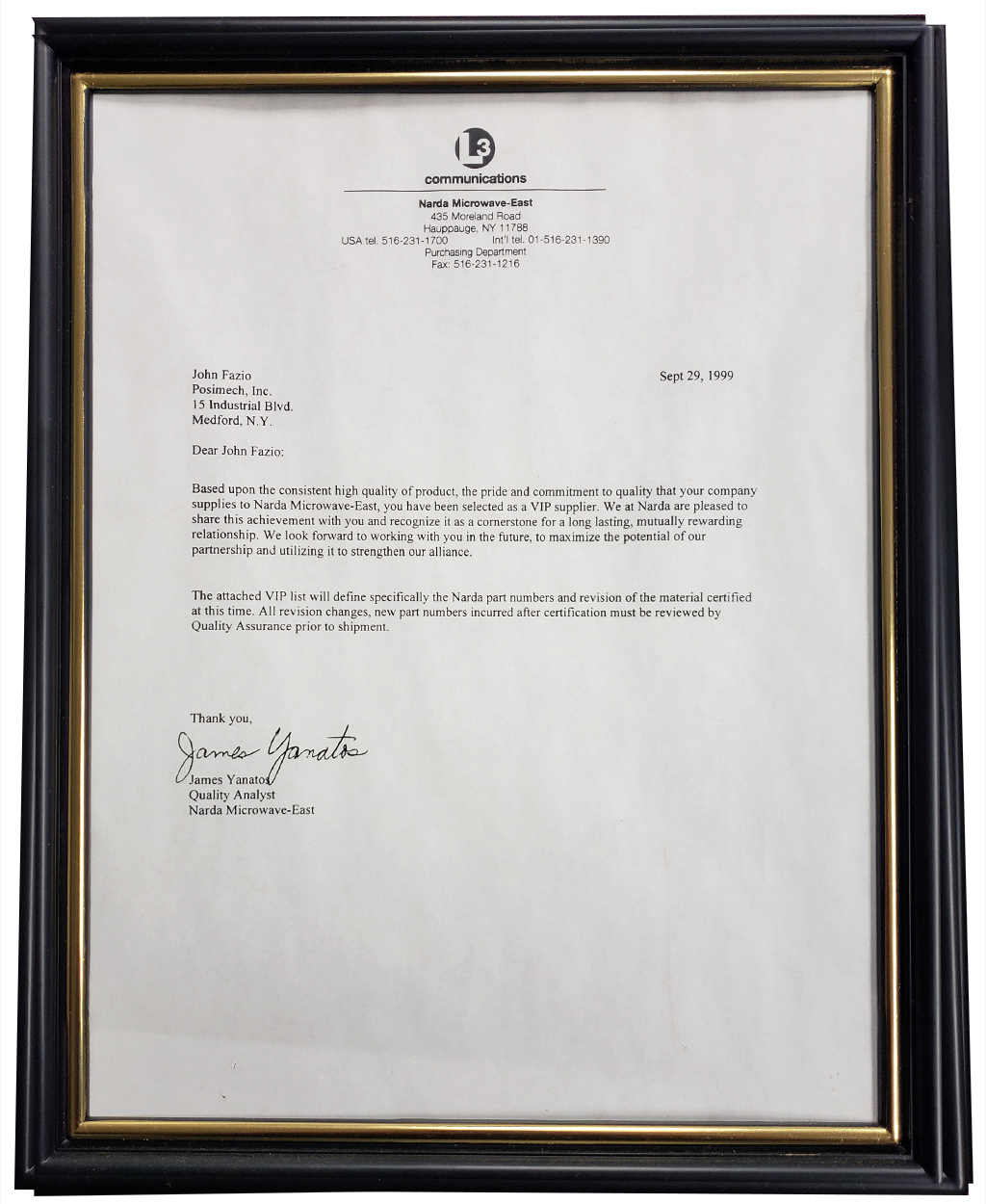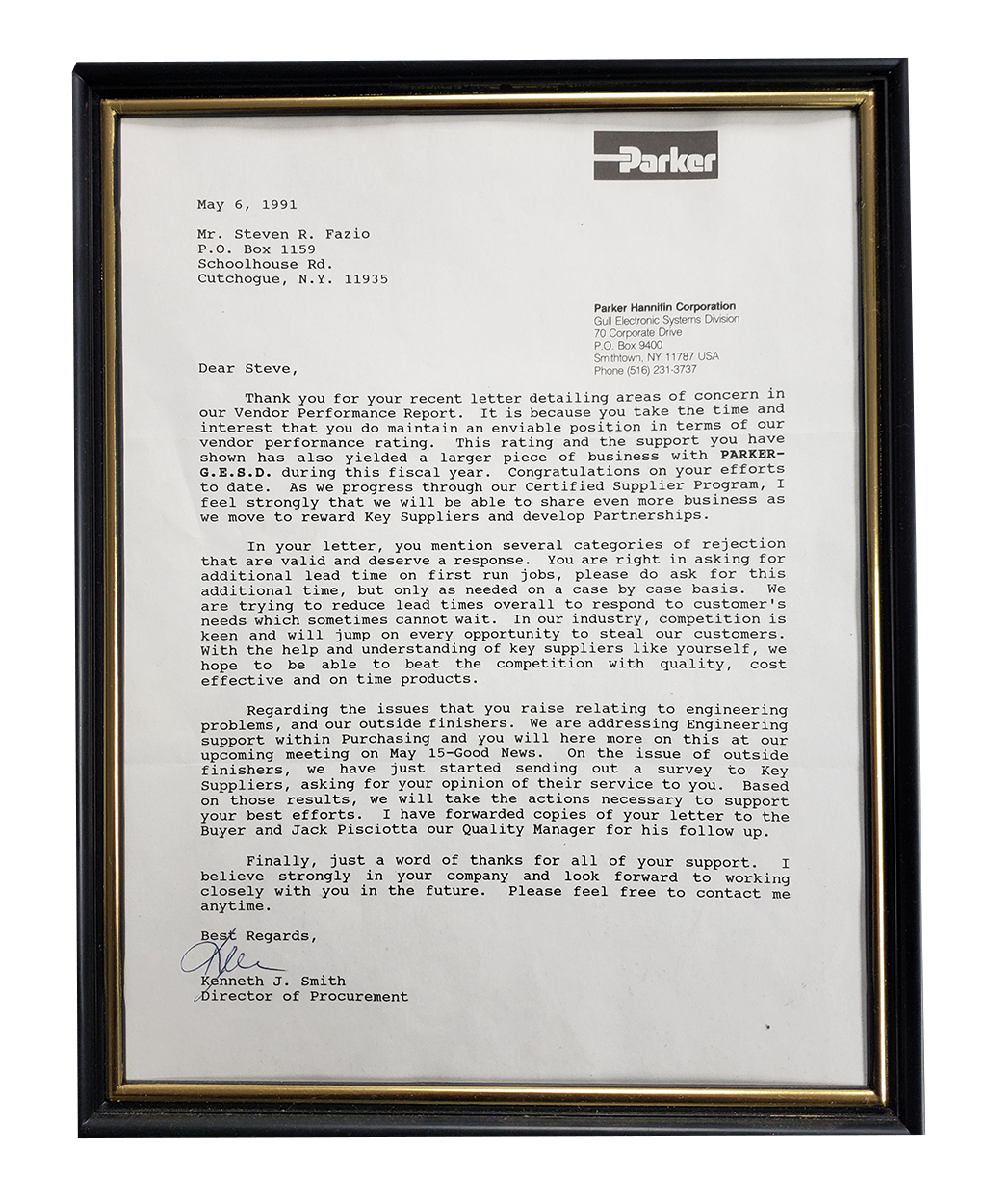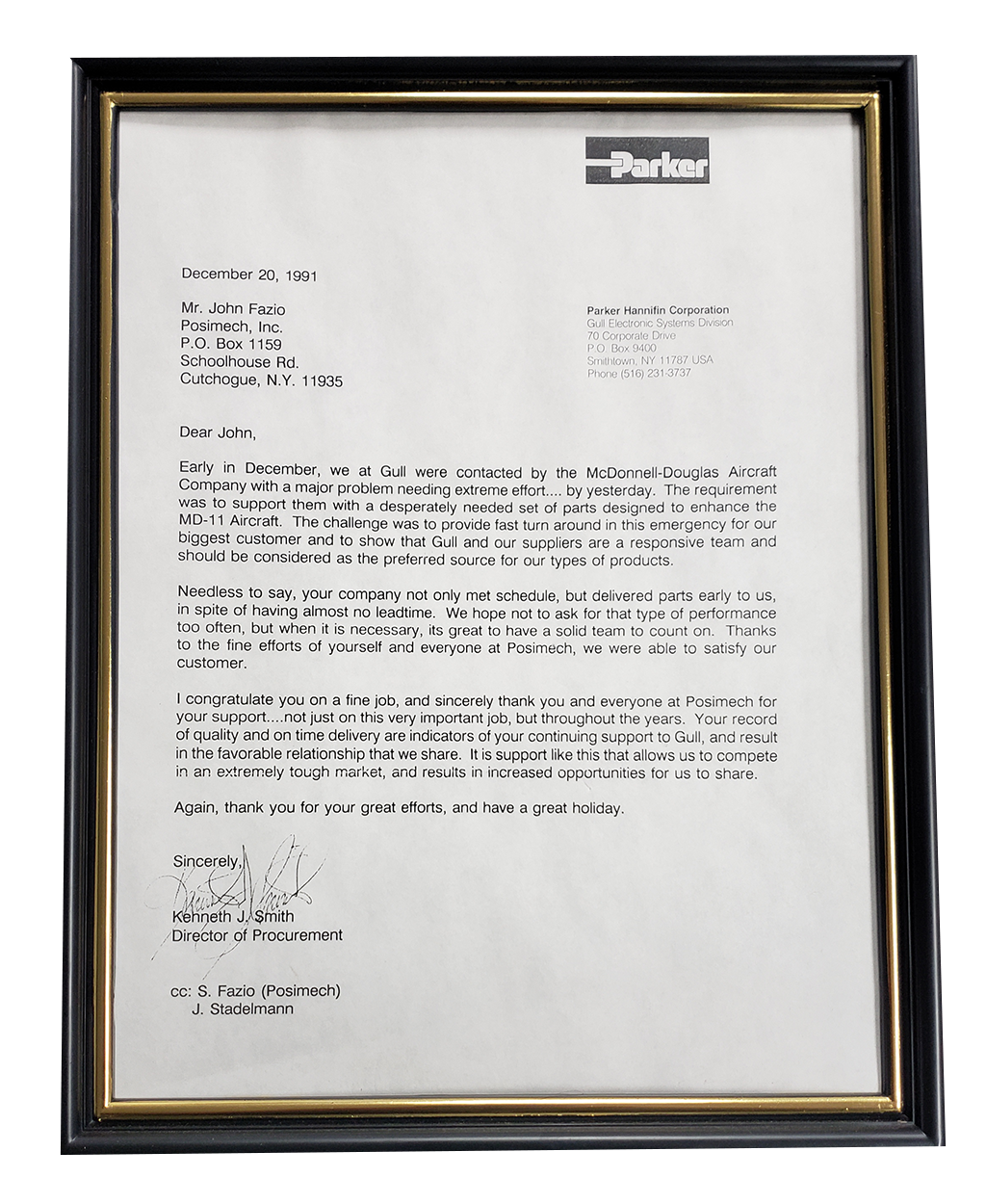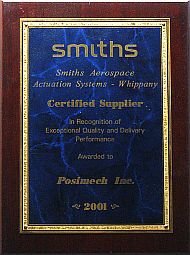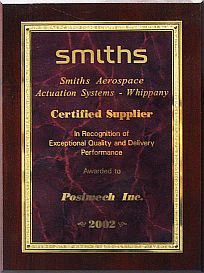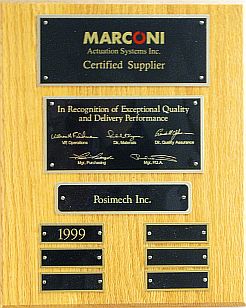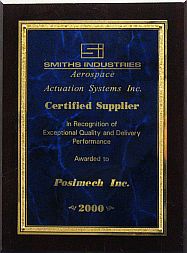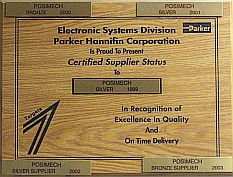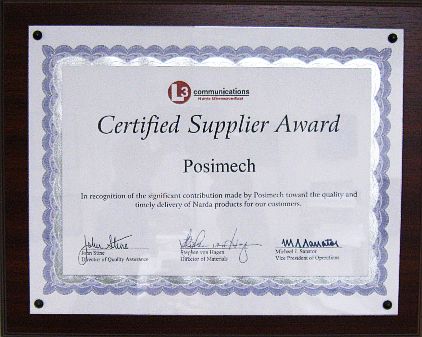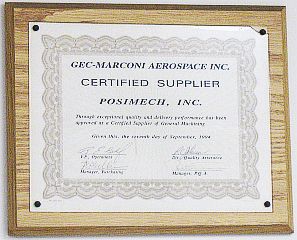 Certified Level Dock-To-Stock deliveries
After submitting an Request for Quote our team will begin the process of breaking down your jobs needs, its technical specificiations and planning the manufacturing process to deliver the parts and/or assemblies you require.

Kanban or VMI Delivery Systems
Here at Posimech, Inc. we setup and run the job using our autmated systems such as pallet changers as well as live tooling meaning we don't have to handle the parts and machine more leaving less room for human error.

NADCAP Certified Special Processing from a select group of qualified Sub-Tier Suppliers
Our team is well equipped with a full inspection department capable of testing each parameter of your work, down to the tenths of a thousandth of an inch we can work in both MKS and SI unites of measurement.

NIST800-171 Cybersecurity enhanced IT systems protecting your most critical data
Our team works diligently to make sure you and your data are protected from cyber security threats, far and wide, in compliance with NIST800.

Engineering support
Our shop is equipped to handle your job from multi-axis work, live-tooling lathes to screw machines. As well as automated with pallet changing systems to make sure your job is handled by humans less and manufactured to the highest standards.

Blanket Orders and Long Term Agreements
Customer satisfaction is at the core of all we do! Making sure your job comes out as expected and keeping you informed over the whole process. This leads to less wondering about what stage your job is in and helps to keep us focused on your jobs outcome.
It's Never Too Late or Too Early to Get Started